This is me
Kadeš
Hi,
I am a student Kadeš. For five years I have been studying German at prestige selective grammar school Šlapanice and since I am the best student in the class, I will be your guide on this website. I hope you will find here everything you need to know about teaching German at our school and you will decide to fight for a place in the German language class.
About me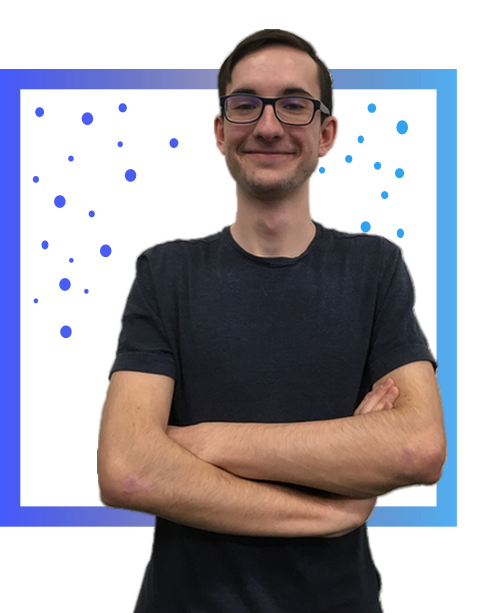 Introduction
As you all know, we live in the 21. century and need of third language is more and more urgent. Our prestige selective grammar school Šlapanice wisely offers this option to its students.

At the end of the first grade there is a traditional fight for places in one of the two offered language classes – German and French. And why do I say the fight? Because German is usually more interesting for students (or their parents) than French. However, capacity of one language class is only 18 students.

Of course there are people, who want to study French voluntarily, but some are in the French class just because their original choice didn't end up well. And why don't you tell yourself "You know what? I don't care. Language as a language"? Because if you sign up for German, you will get wide (sometimes too wide) vocabulary range, expressing skills at such a level, that you, I quote: "hopefully do not begin the Third World War when speaking German", but most importantly seven years of unforgettable experiences. According to me, these are quite good reasons.

But if you are still undecided, please pay attention to reading following lines.
Continue