Profiles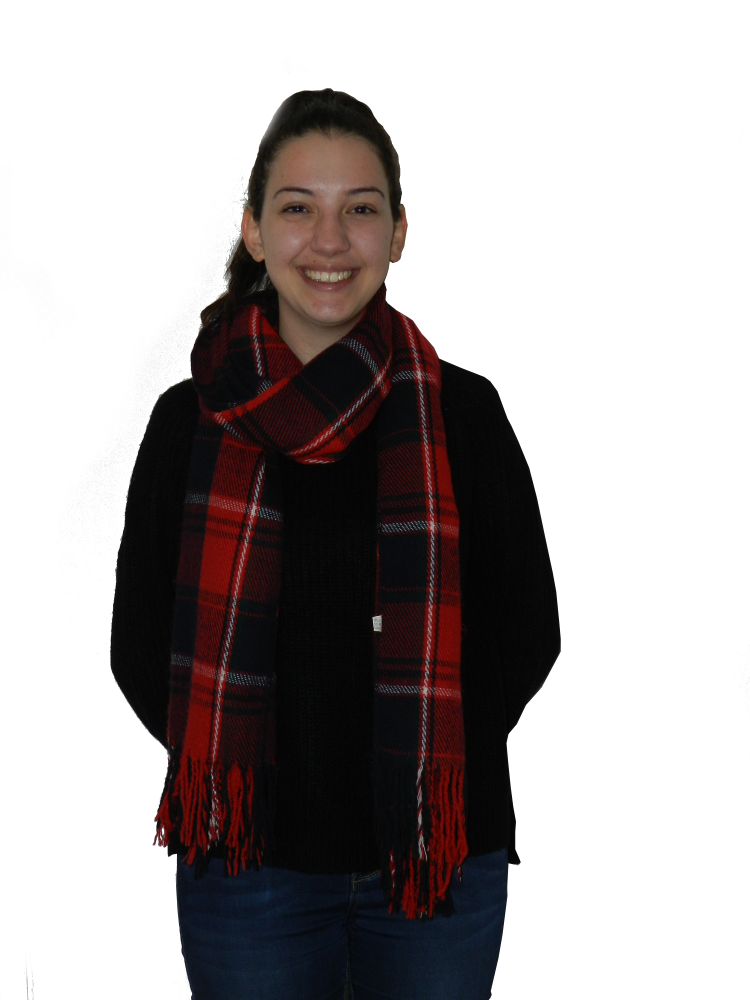 Jessica
Name: Jessica Favazzo
Country: Australia
Age: 20
Hobbies: Shopping, cooking (and trying new foods), reading, volunteer work, going to the beach, postcrossing
Wants to experience in Czech republic: Czech culture and an authentic experience of life in the Czech republic, sharing her friendly Aussie culture with others, working with people from around the world
Interesting things: All her life she wanted to experience a "real winter" with snow, which she have not ever seen.
Q: Which inventions come from your country?
-The black box flight recorder, plastic spectacle lenses, ultrasound scanner, bionic ear, spray-on skin (used in burn victims).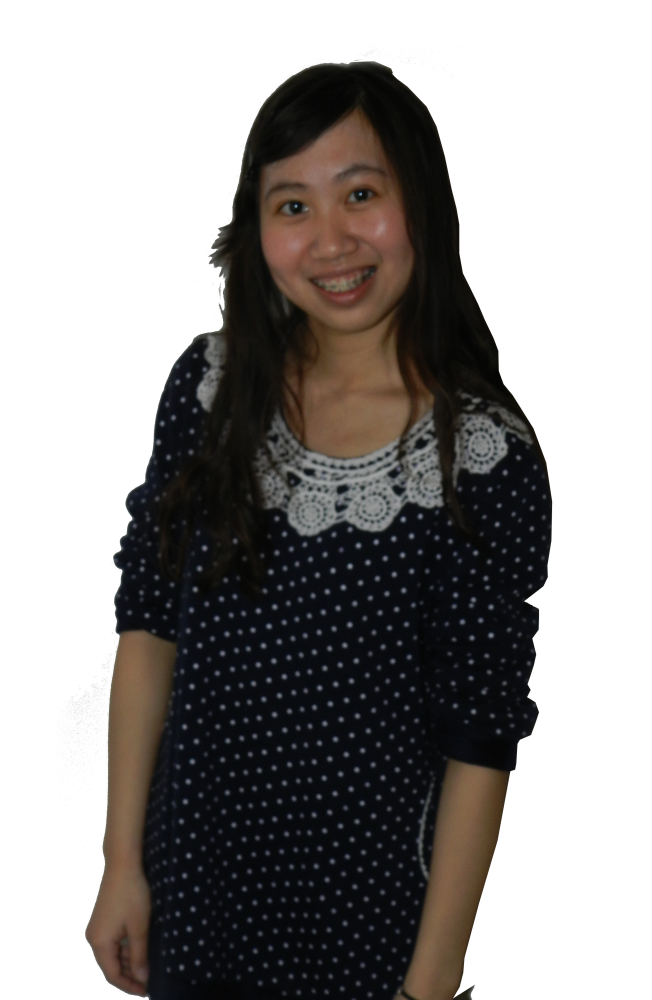 Joanna
Name: Joanna Lin
Country: Taiwan
Age: 19
Hobbies: Photography, exercise (swimming, jogging, etc.), watching movies, reading
Wants to experience in Czech republic: wants to share her culture with us. She would also like to embrace different culture in Brno – try local food, visit every attraction and historic spot, learn some easy language. She wants to make friends with people that she meets.
Interesting things: She likes adventure as well as good story teller.
Q: Which common habit is in your country the very specific and unique?
Students in universities usually stay up late. For clubs (dancing, music,etc) or go to night markets to eat a lot of food. We usually have fun in the midnight with a lot of friends (only for students in universities), watch movies, climb mountains by scooters, drink beers together, etc.

Leo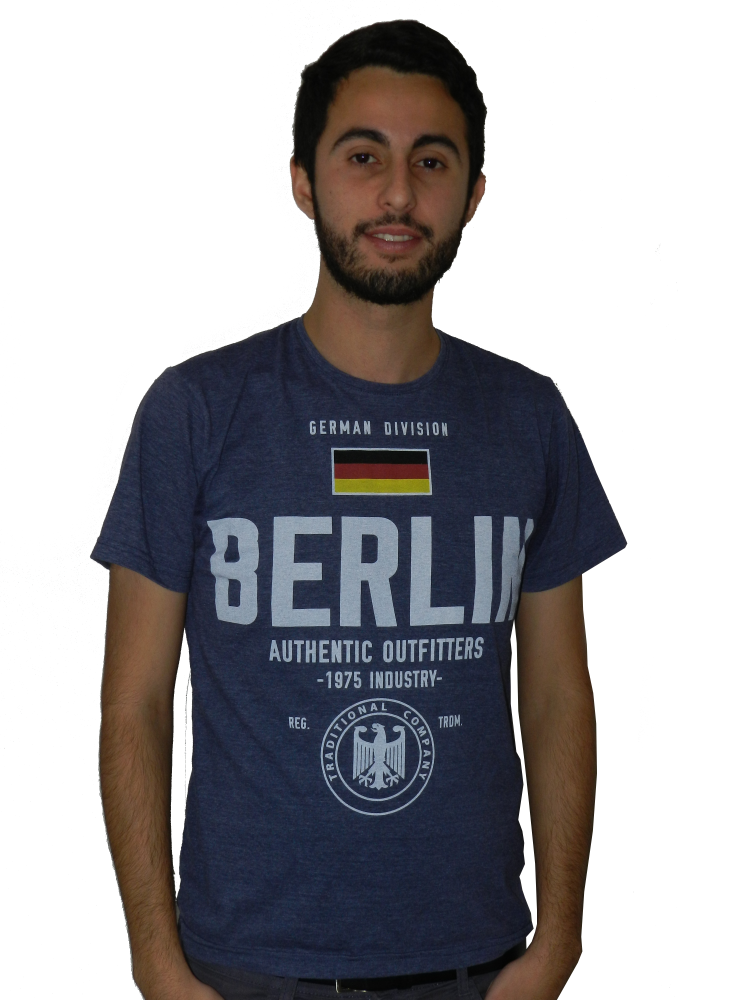 Name: Leonardo Bozzeti
Country: Brazil
Age: 25
Hobbies: Playing acoustic guitar, reading, watching tv shows, videogames
Wants to experience in Czech republic: He would like to learn and experience different cultures, as well as improve his English language proficiency. He says that it would be also very interesting If he could learn a bit of the Czech language.
Interesting things: He does not have any problems related to food, he is opened to try everything. He is little bit quiet and shy, but as soon as he gets to know better a person he could even make very good jokes.
Q: Have you got any interesting legend or mythical character in your country? Could you tell something about it?
-Since I'm not that good with myths, this text comes from Wikipedia. It's about "Curupira". The Curupira is a mythological creature of Brazilian folklore. This creature blends many features of West African and European fairies but was usually regarded as a demonic figure. The name comes from the Tupi language kuru'pir, meaning "covered in blisters". According to the cultural legends, this creature has bright red/orange hair, and resembles a man or a dwarf, but its feet are turned backwards. Curupira lives in the forests of Brazil and uses its backward feet to create footprints that lead to its starting point, thus making hunters and travelers confused. Besides that, it can also create illusions and produce a sound that's like a high pitched whistle, in order to scare and drive its victim to madness. It is common to portray a Curupira riding a Collared peccary, much like another Brazilian creature called Caipora. A Curupira will prey on poachers and hunters that take more than they need of the forest, and he also attacks people that hunt animals that were taking care of their offspring. There are many different versions of the legend, and so the creature's appearance and habits may vary from each region in Brazil. However, Curupira is considered a nationwide folkloric figure.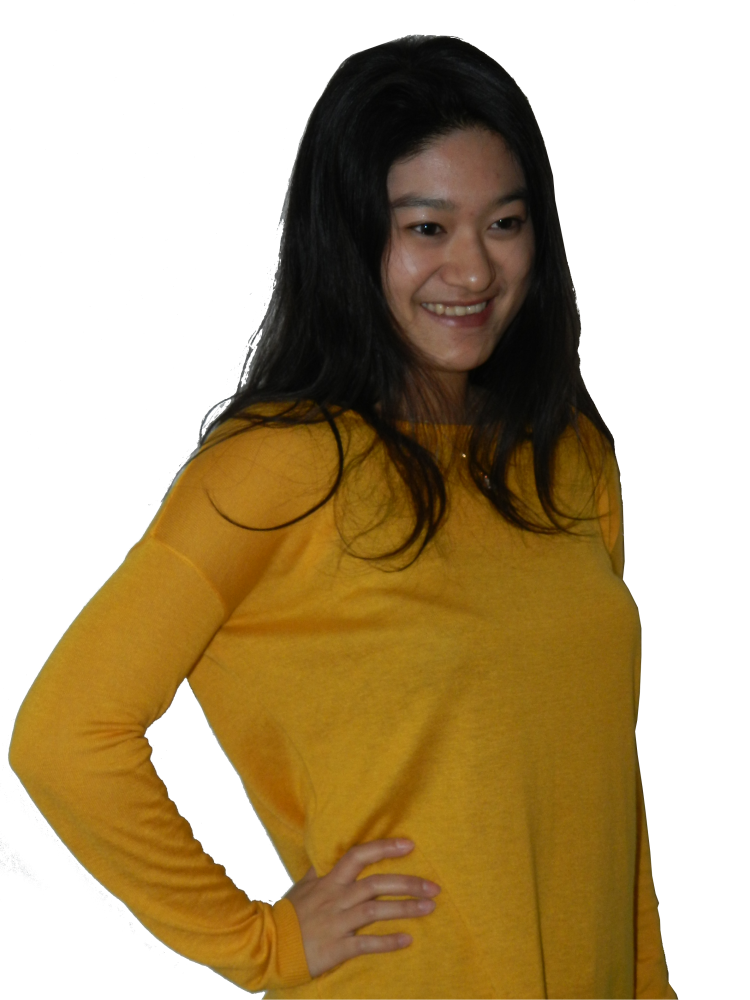 Maggie
Name: Zhang Yue
Country: China
Age: 24
Hobbies: Traveling, making new friends, singing, dancing, doing sports.
Wants to experience in Czech republic: A different cultural experience, a lot of friends in Czech and all over the world and the meaning of life.
Interesting things: She is enthusiastic girl and she likes to experience everything in the world. So she has been to lots of places for travel and even worked as a Chinese volunteer in Thailand for a year.
Q: Which interesting thing people often do not know about your country?
-We eat dogs, haha.

Michelle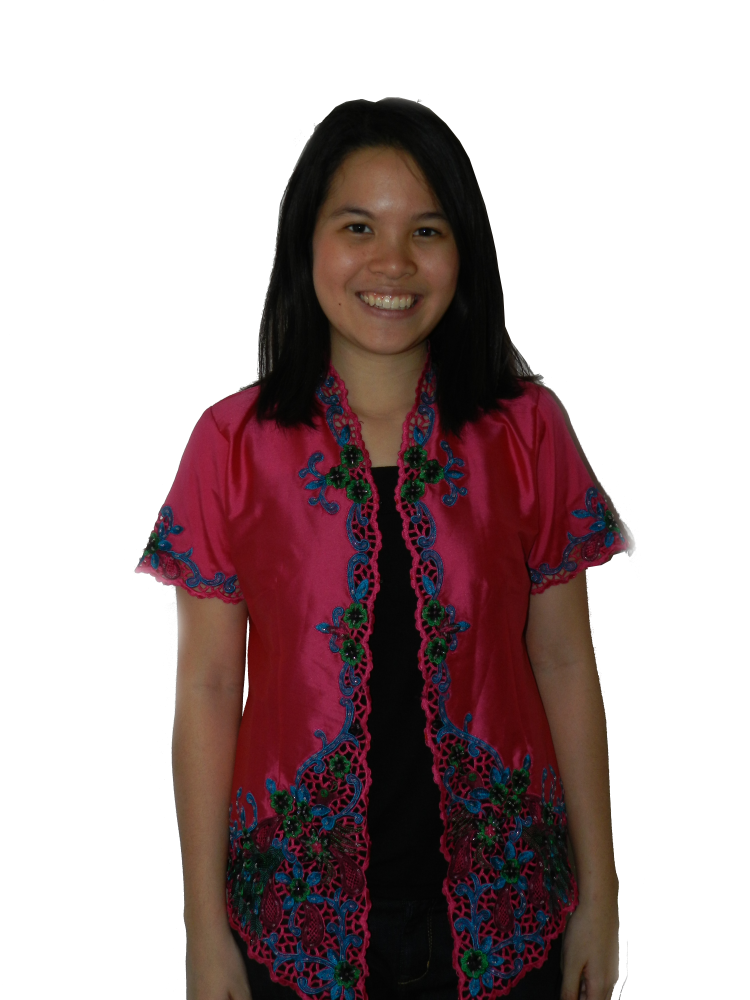 Name: Michelle King
Country: Indonesia
Age: 18
Hobbies: Traveling, doing sports, culinary, excharging postcards and spending quality time with her family and friends
Wants to experience in Czech republic: She is very interested in the culture, architecture. Language, food, and everything else. She says that this is the perfect chance for her to learn our way of living and at the same time, exposing us to some of Indonesian's too.
Interesting things: Her dream is to travel around her huge country and eventually the world. She believes that you can got a lot more by traveling rather than studying from a textbook.
Q: Which historical monument in your country is, according to you, the very unique?
-I think we have lots of cool historical monument but my favorite is Borobudur Temple, it's the largest Buddhist temple in the world and was built in the 9th century. Can you believe that it was made with eggs! They have 504 Buddha stupa statues, and each of them are different. It was discovered in 1800-ish. It's also the most visited tourist attraction in Indonesia and is a UNESCO WHS. You should visit it even if you're not a Buddhist, it's very beautiful!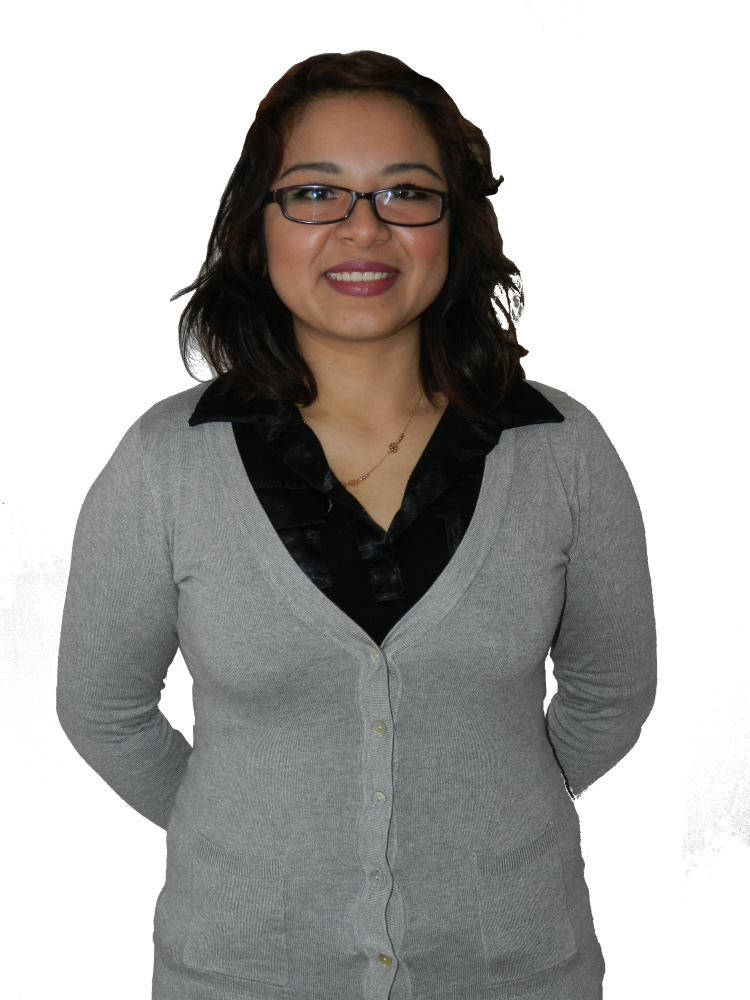 Ivette
IVETTE
Name: Ivette Flores
Country: Mexico
Age: 26
Hobbies: SInging, dancing, walking and watching her favourite series on netflix.
Wants to experience in Czech republic: Know people, a new culture and a different lifestyle.
Interesting things: She likes to have fun all time and enjoys making people laugh. She is really excited to go to Brno and start this new experience.
Q: Which interesting artist (painter, writer…) comes from your country? Could you tell something about one of his works?
-Roberto Gómez Bolanos (Chespirito). He was a tv program writer. And very famous in America. I grew with his kids programs and he was very talent.